ARCHERY GAMES
Archery Games English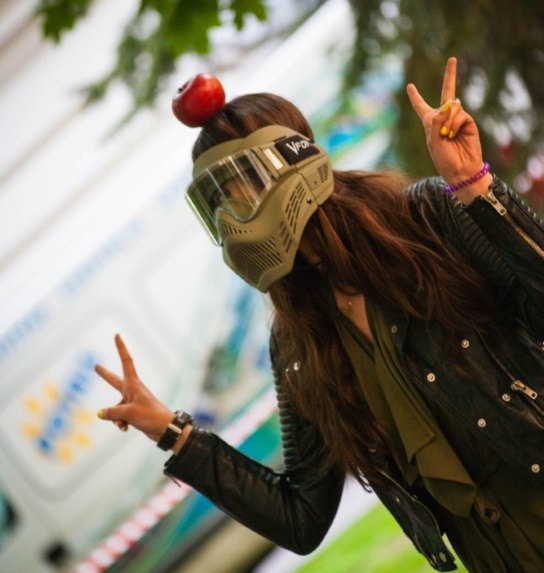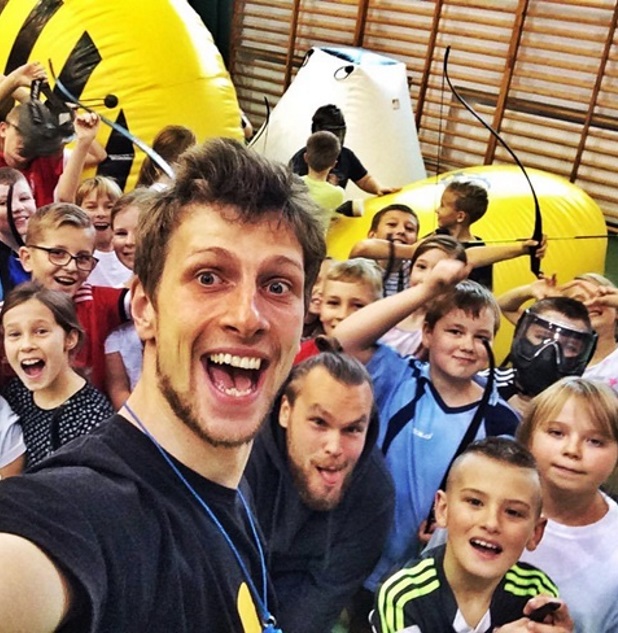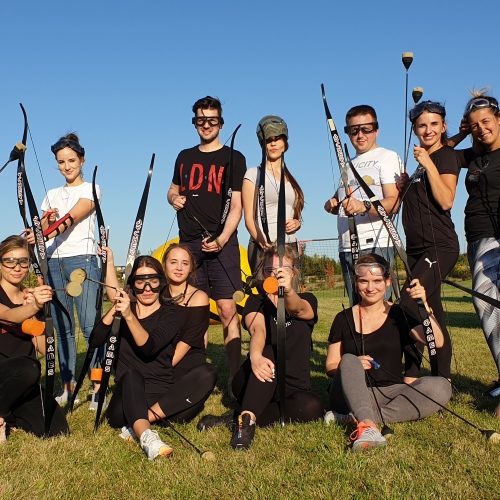 Safety
Masks,forearm protectors and 3 levels foam ended arrows guarranty safety.
Super Fun
Healthy portion of adrenaline and movement any archery experience is not required at all 🙂
Versality
We can play actually everywhere outdoor indoor in the conferency hall even in the water for anyone over 8 years old.
Integration
4. Uncoutable amounrt of different kind of games.Comunication and division of roles is very important, Thats impresive show for the spectators either.
CONTACT
If you want to be kept informed about events, please leave us your email.